IFAKO IJAIYE REP. 2023: Why Hon. James Adisa Olawale Deserve A Second Term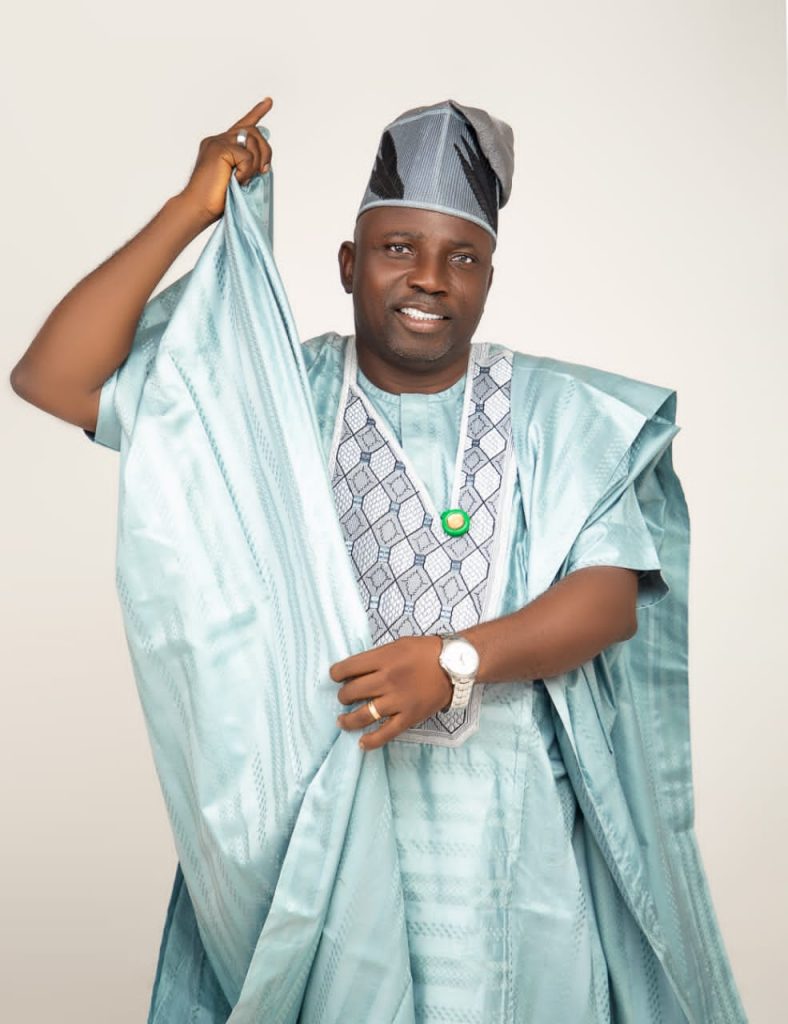 A Federal Lawmaker with a renewed mission yet to be accomplishedHe has been in the Lower House of the National Assembly since 2019, and has without being immodest rendered his representation qualitatively, going by the retinue of achievements he has recorded in the current dispensation, and he is now angling for a second tenure to do more for his constituents in the Ifako-ljaiye Federal Constituency. Hon. James Adisa is sure a leader that can be relied on for good reasons.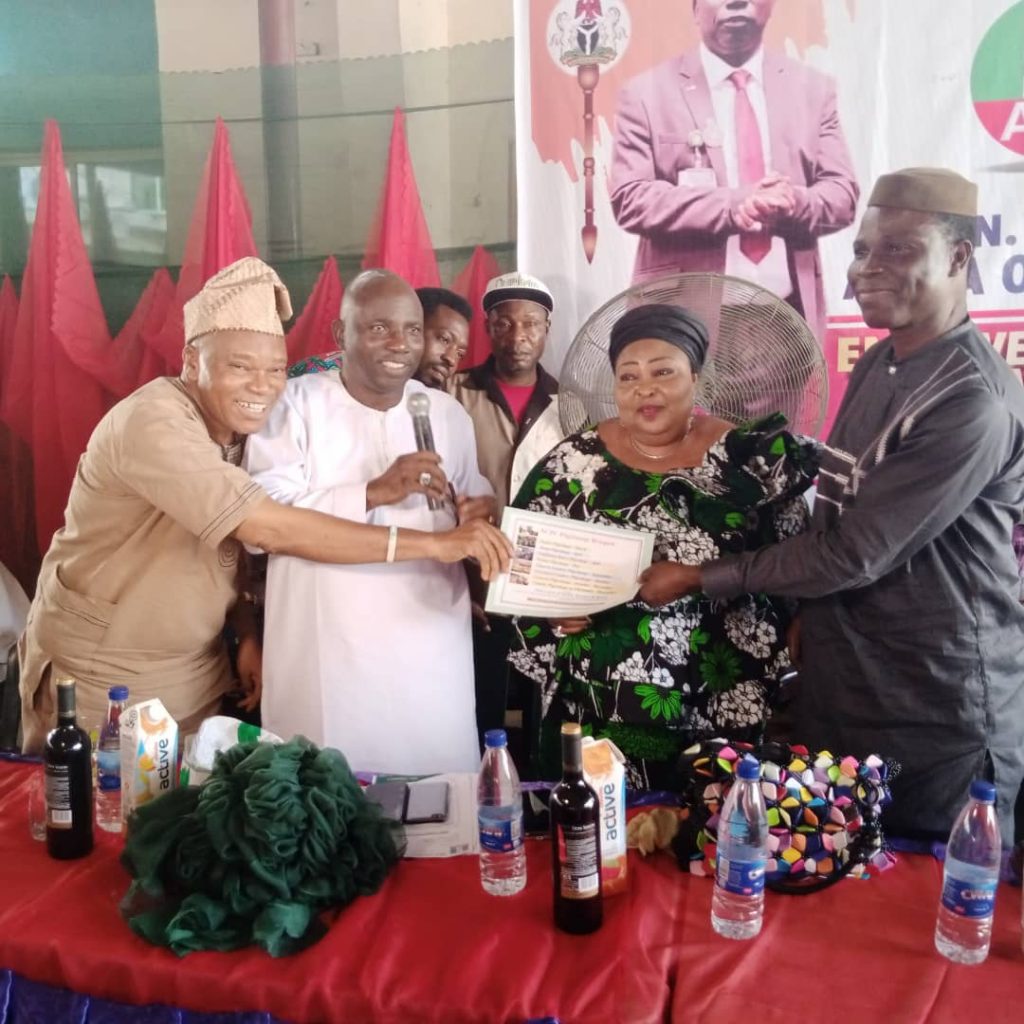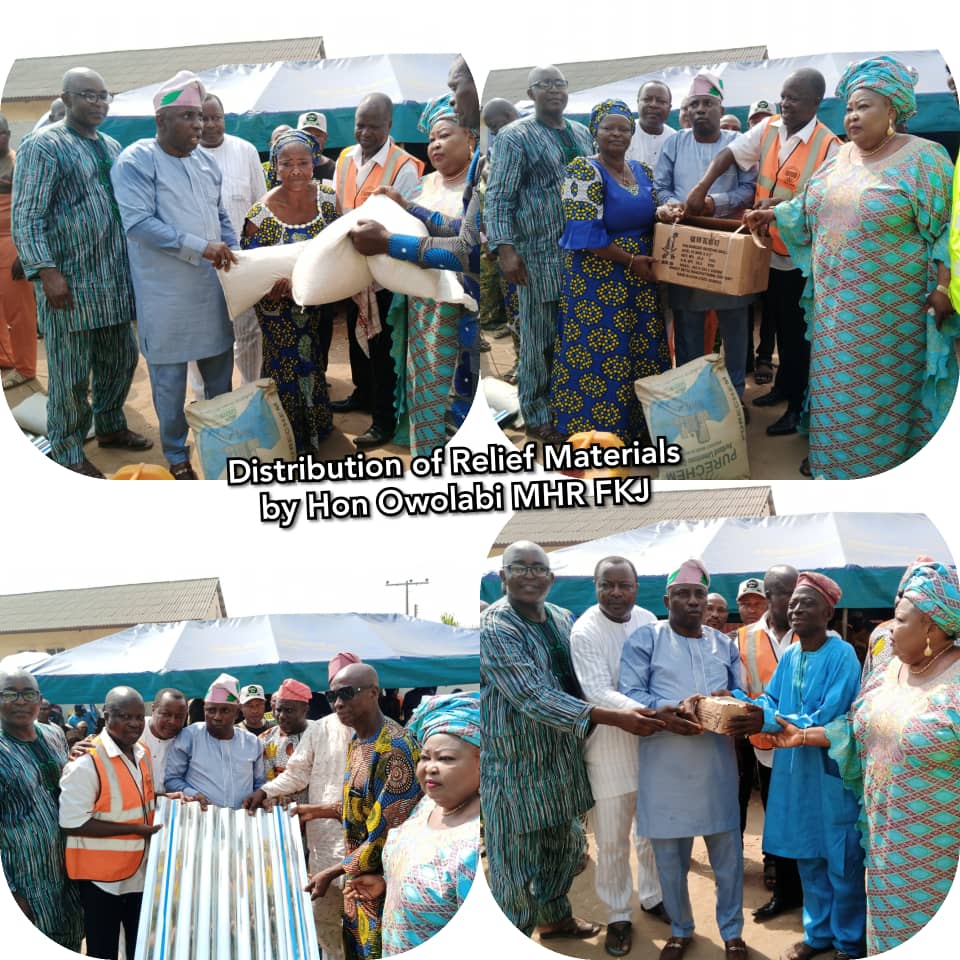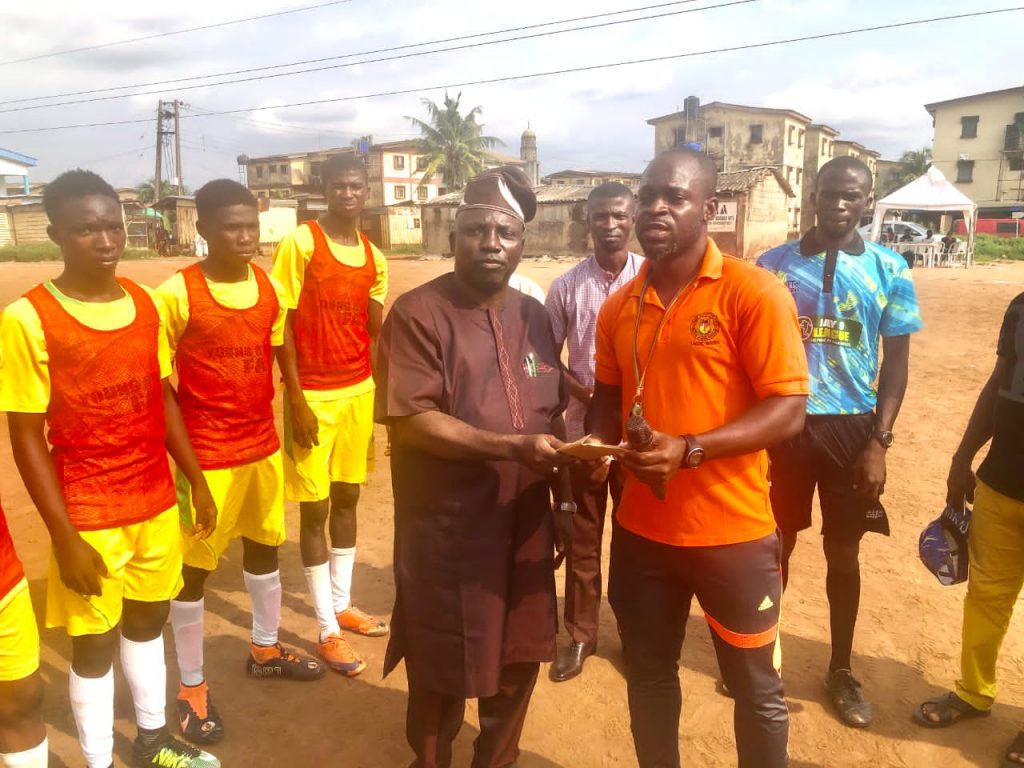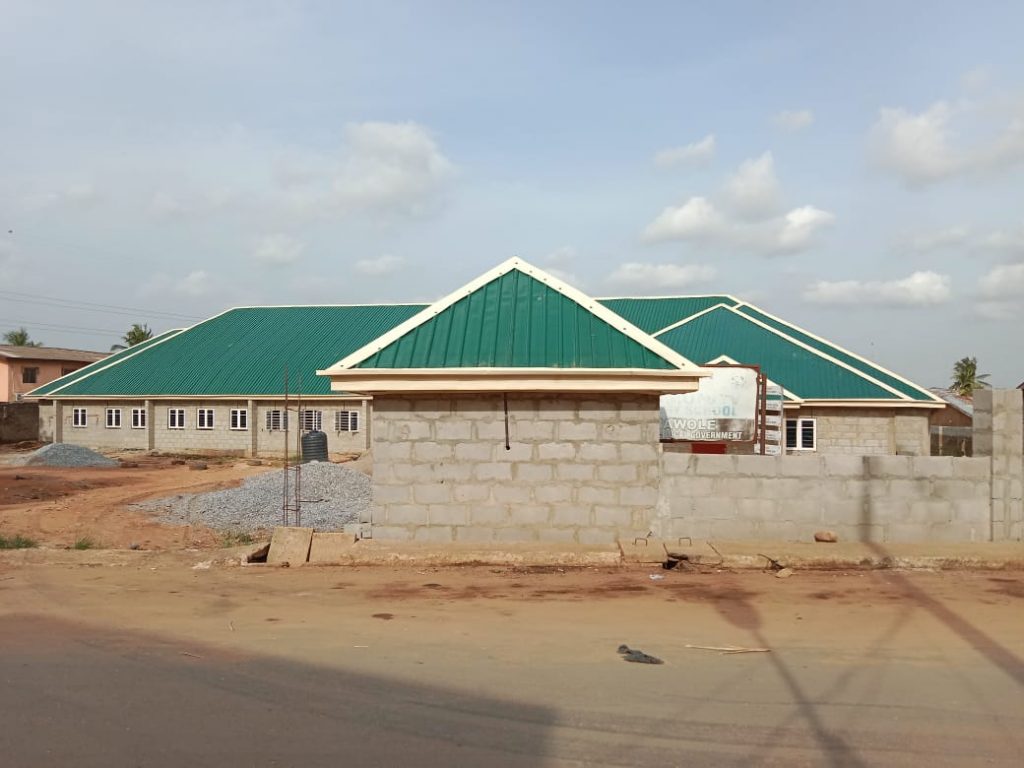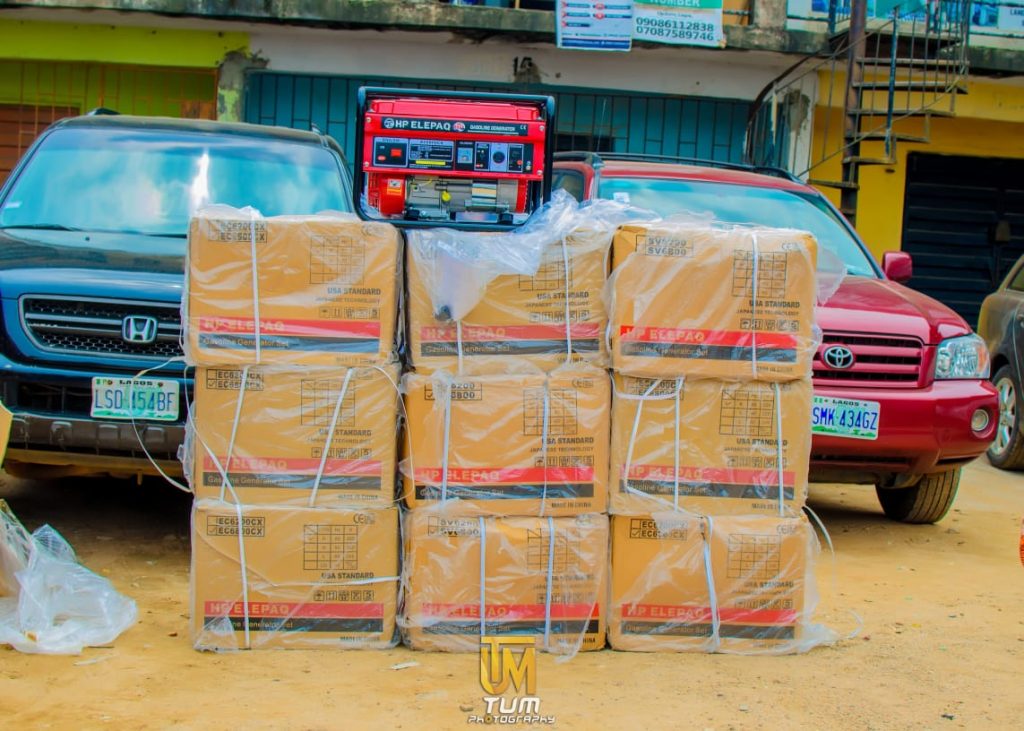 In just three years and a little more, he has proved beyond all reasonable doubts that he can still do more than even expected if he gets another term, going by what he has on ground and ready to consolidate them if he gets a second term, and the facts are there readily accessible and almost unassailable. In his renewed mission to empower his people through his qualitative representation, Hon. Owolabi is not new to the game of politics, having been on the volatile turf of politics for almost three decades without relenting. On hindsight, he appears more than hell-bent to re-clinch his much-coveted title as a Member of the Federal House of Representatives on the same platform of APC and the same Ifako-ljaiye Federal Constituency. As an HND holder of the Polytechnic, Ibadan, with an executive diploma from the same Polytechnic, and to boot a post graduate certification from the Olabisi Onabanjo University, Ago Iwoye, and now currently doing a Masters in Public Administration at the University of Abuja, the Federal Lawmaker has obviously honed his skill as a public servant and politician extraordinaire, with more than enough commitment to excel in every area of his public and people-oriented service via politics, which he has been doing for quite a while now even before he came on board as an MHR in 2019.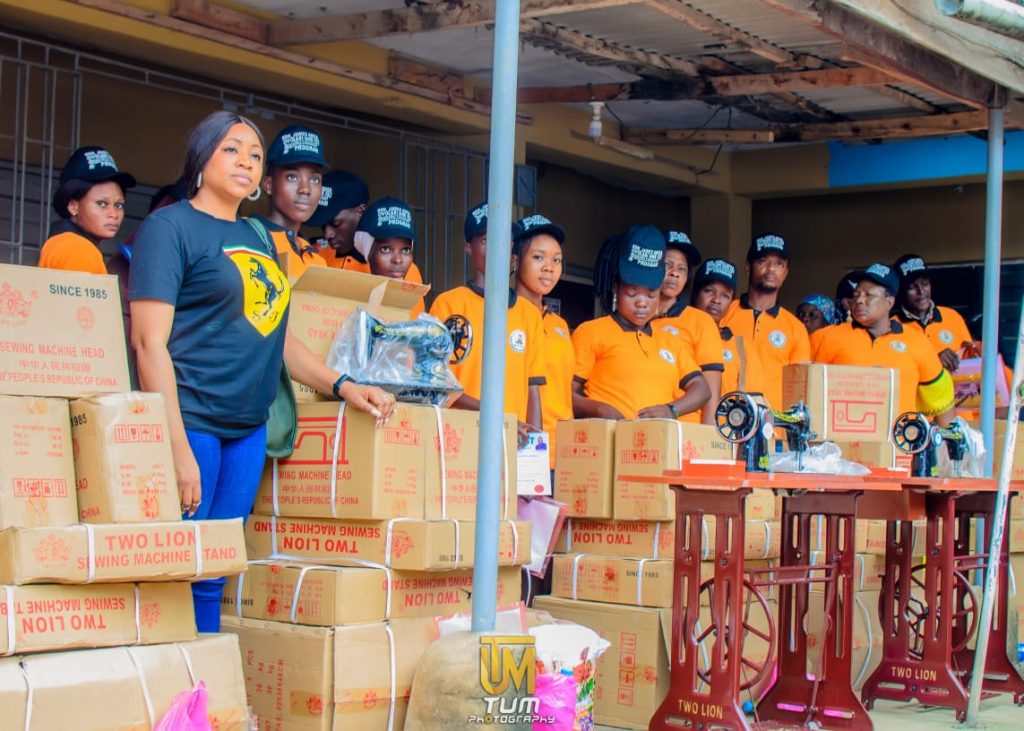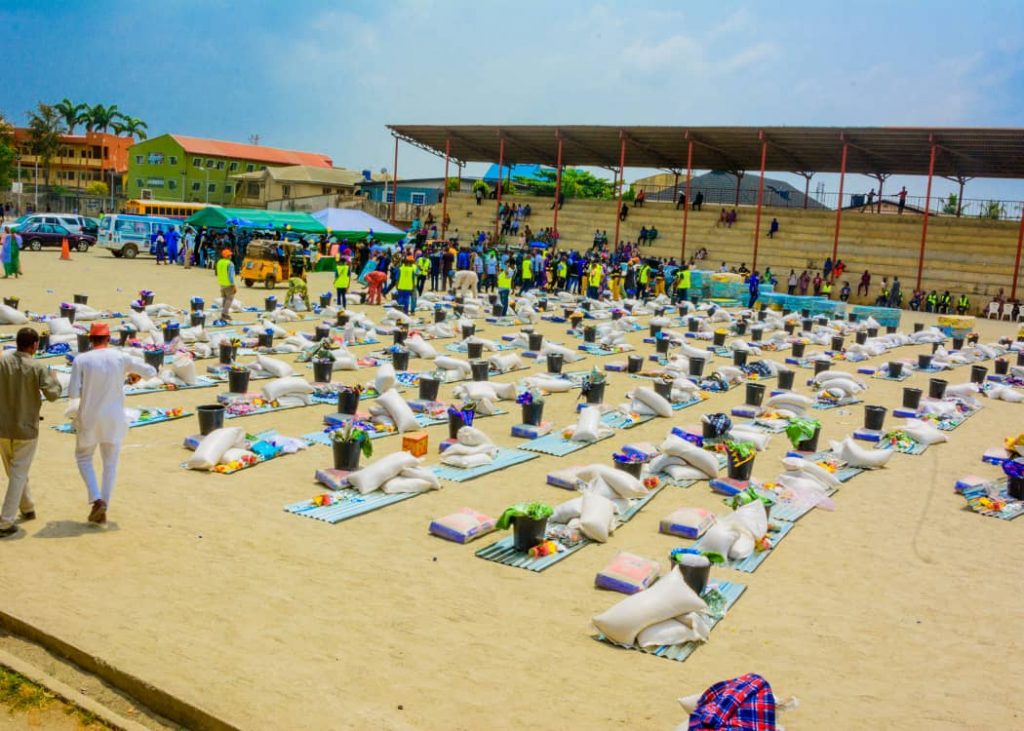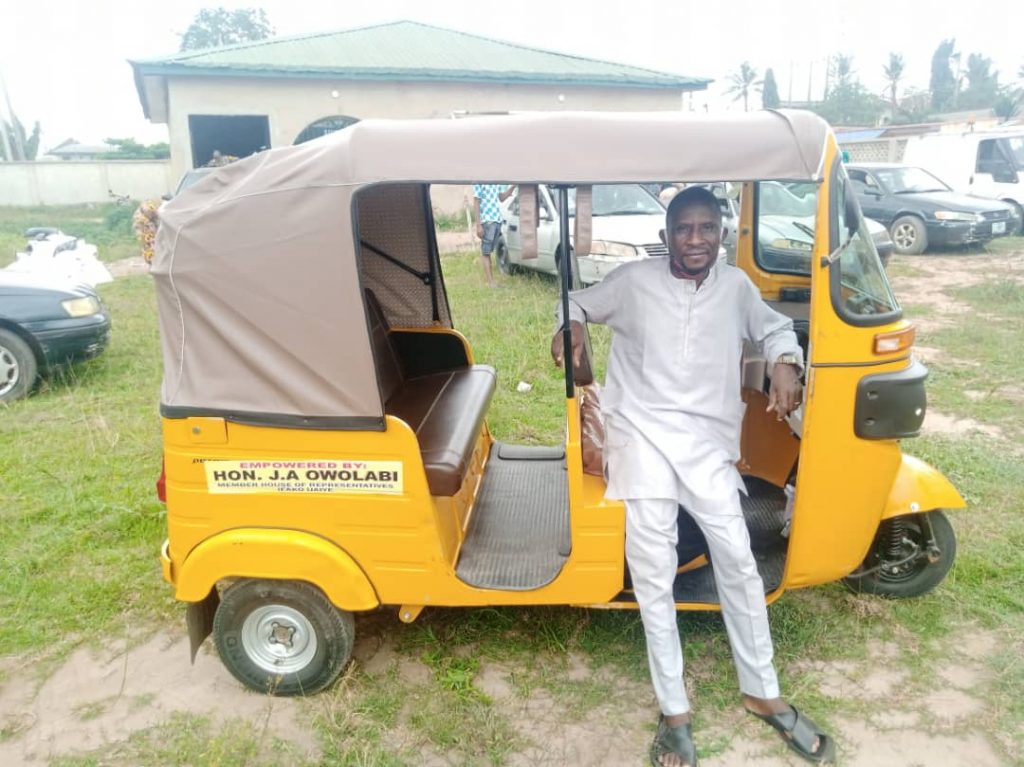 As a grass root politician, his experience so far on the floor of the House, has added more to his aspiration to make himself readily available for more benefits of the dividends of democracy to his constituents. Suffice it to say that Hon. Owolabi has been an active politician since 1990, and has been a Councilor since as far back as 1995, under the tenure of Adefolabi as the chairman of Ifako Ijaiye LGA; and in tow when he, Adefolabi, became the Chairman of Ojokoro LCDA. It is instructive to say here that when Adefolabi went ahead to become a Member of the House of Reps, Owolabi was his legislative aide in the house of representatives, and was also in the same capacity when late Hon. Dr. Adewale Jah came on board to the hallowed chamber before he died. All this exposure gave Owolabi a lot of experience and this has really helped me tremendously in his political career. Reeling out his antecedents in politics, Owolabi says confidently: 7 can beat my chest and say as a legislator, I have creditably performed. I am building a school at Obawole now, for the past 21 years students at obawole have to go to Fagba because there's no school there and they have 32 CDA there but no single primary school. The school I'm building you can go there and see, 14 classrooms, 16 toilets, then at the offices too, full air con, each classroom will have its own ceiling fan, that land out there, it's still going to be used as a field, to play football, there's also borehole for the pupils. How many will I mention, I have don't so many things that if we start listing them all out, we wouldn't leave here in time.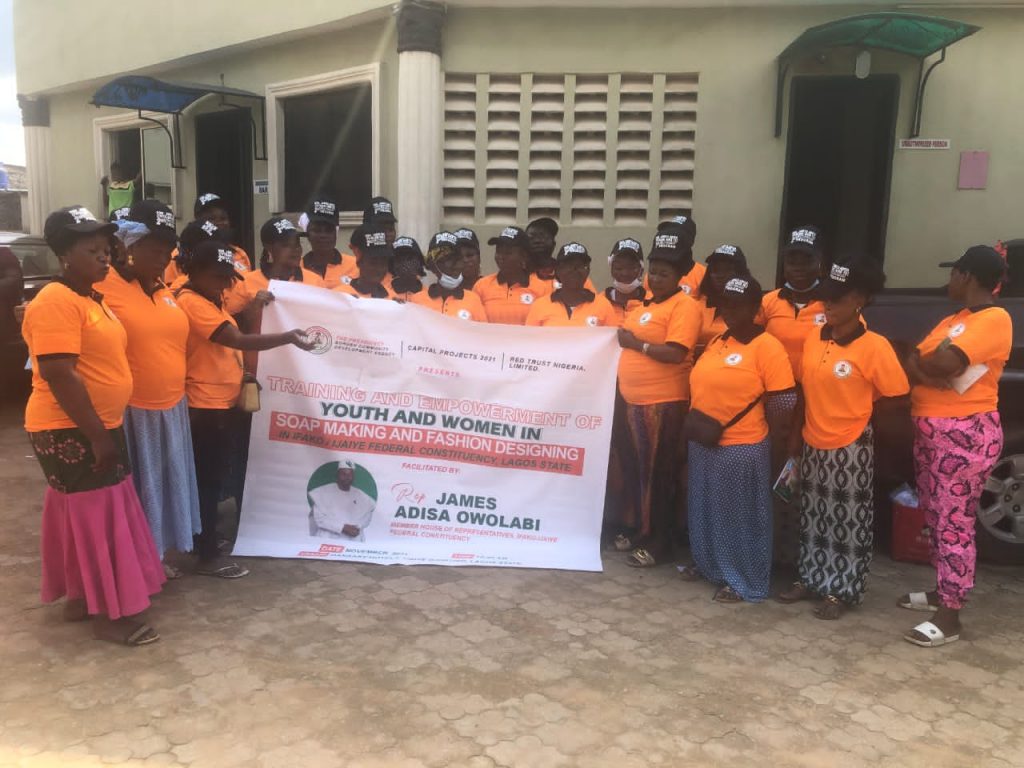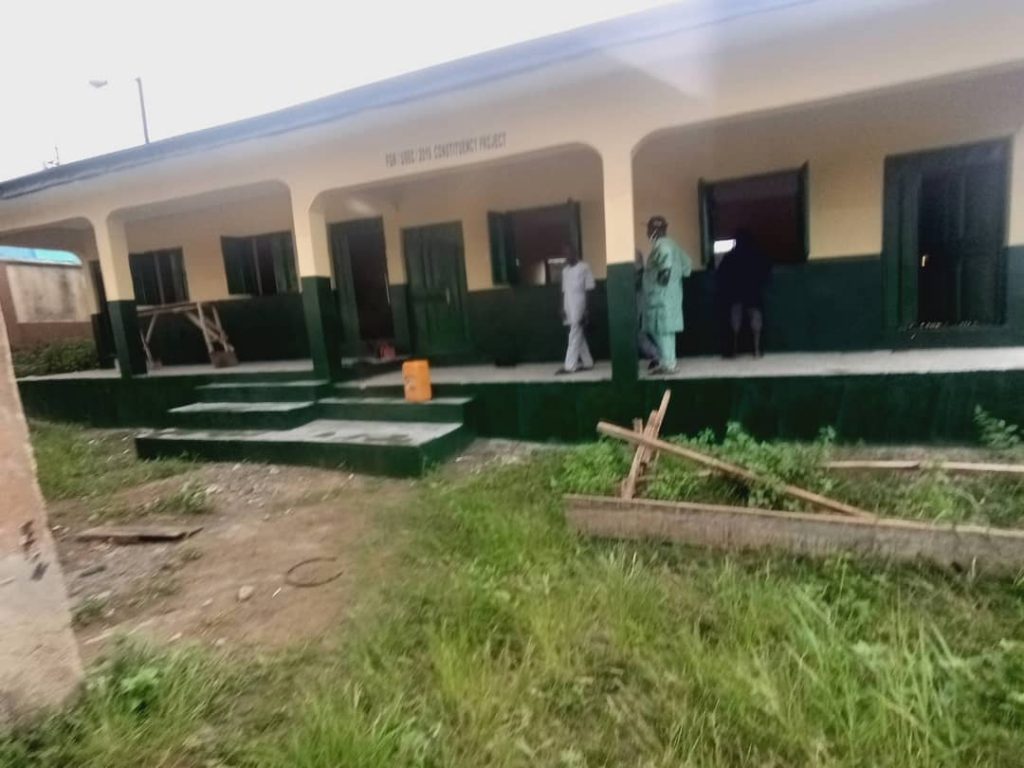 About 4 days ago, I was opportuned to meet this man, he is Engr Kuti, he's the director of south west highway manager, he manages aii the roads in the south west and he lives in Olaniyi here, but I didn't know until then. Ecological problem is a serious problem in Ifako ijaiye, for those that know. I made some calls and they came from Abuja, called the engineers, they came to survey the whole area, the project is about #2.3b, it is backed by the ecological ministry, there's a time I distributed all what was brought from Abuja they brought cement, clothes etc all worth over 40m, I distributed it to members of my community, there was also a time there was this issue, and I wrote a letter to they send another goods all worth over 40m again and I distributed it to the community at the stadium there, rice, clothes etc. I can assure you that I've written another letter about the serious problems of flooding, I'm sure in the next one or two months, I'll bring more goods for the members.' In terms of youth empowerment, 'when I entered,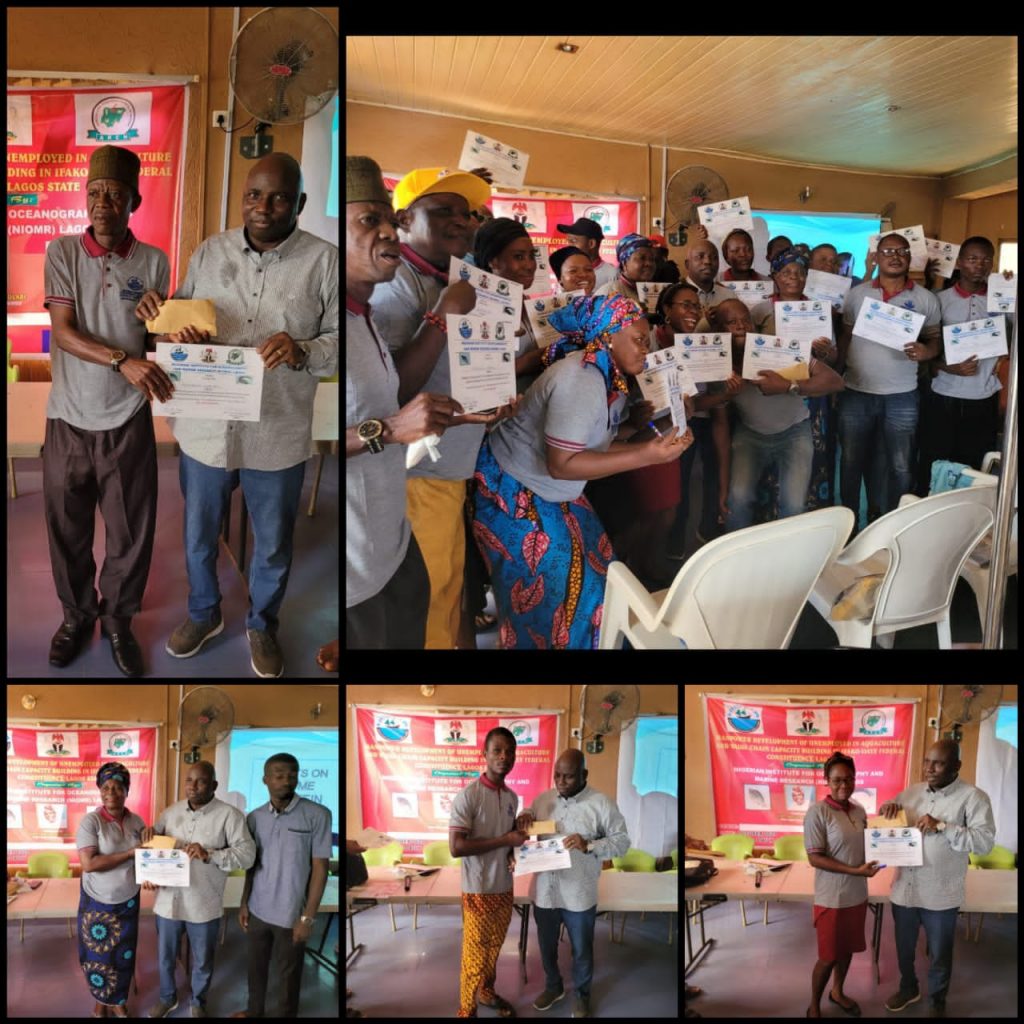 I empowered 25 persons with #250,000 each to support their businesses, it has never happened before. This was when I just came in newly as a member in 2019; I was sworn in, in June, and by November I had started acting.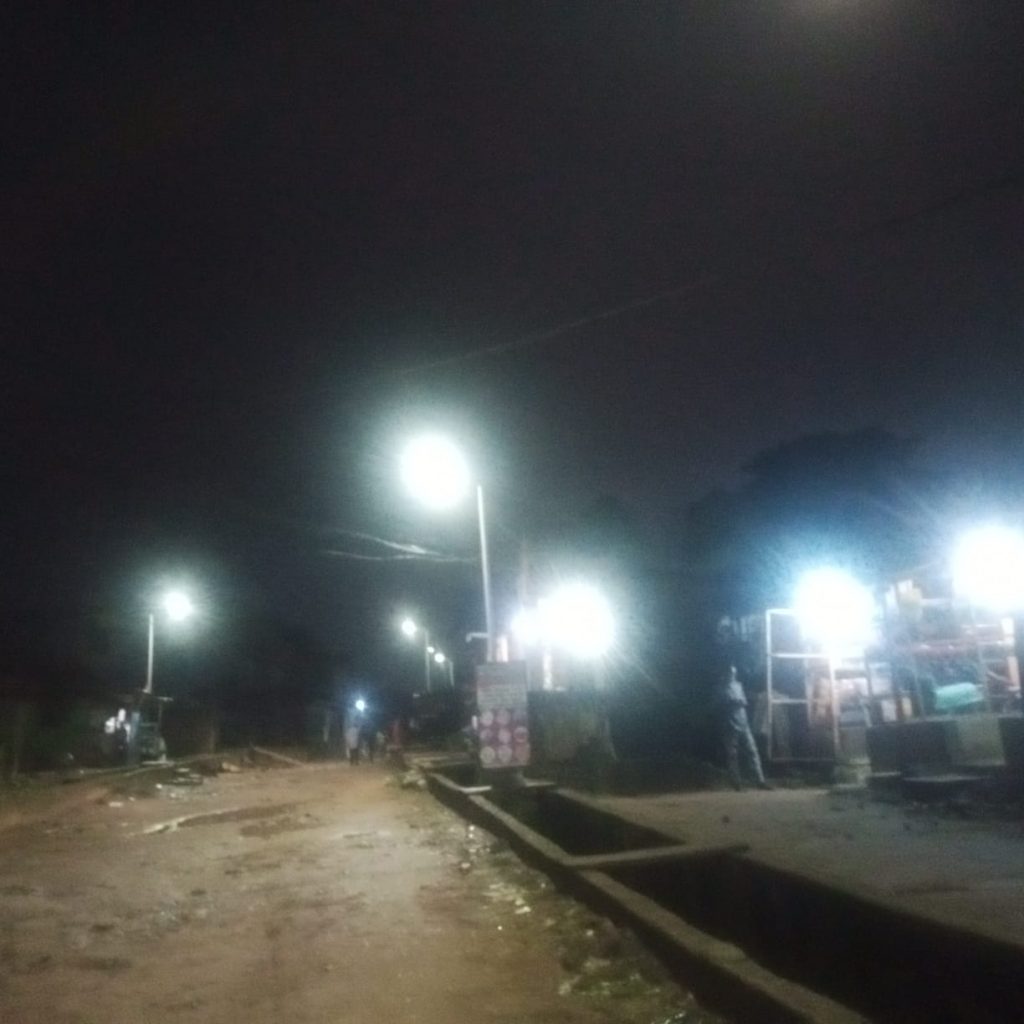 I have also empowered 300 petty traders in Ifako Ijaiye federal constituency with #20,000 each ditto: sponsorship of 12 constituencies in environment learning with #50,000 each for their business development and enhancement. I facilitated the training of 13 Ifako Ijaiye constituency in fashion designing, cassava processing, solar panel installing and each person went home with their tools to work and earn money.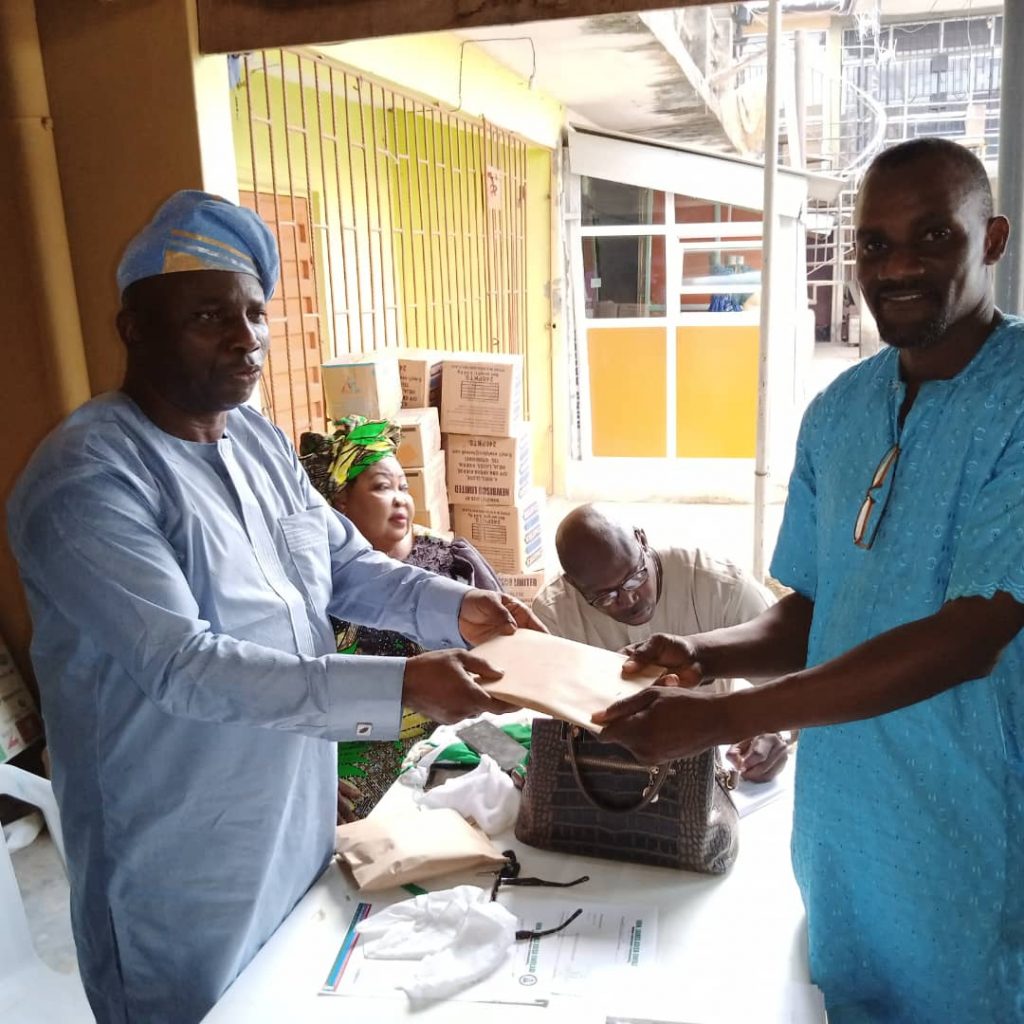 I empowered 100 persons with 30 sewing machines, thirty 2.5kj generators and 40 soap makers with a sum of #25,000 each and many more. With all these things you've done, it's obvious you've done a lot, why do you still want to run for the House of Representatives for a second term? It's all about doing more for my people, and that's why I hinge my political slogan on the cliche, 'Let us do more/ and I want to do more, this is why I want to go back, nothing more. Obviously, people have seen the good work you've been doing and most of the time we're always just talking about empowerment, empowerment, is there any provision you've made aside to monitor those you empowered so they won't come back tomorrow and say oh!, the money has finished, the machine I was given is spoilt or lost, did you make any provisions for maintenance and observation? Let me tell you one thing, if you give a politician a car, they could've gotten a buyer, what I mean is if you plan to give a politician a car tomorrow, he can get a buyer today and have the buyer nearby with the money after collecting the car, if you give them the car, you won't even see it anymore in the third day talk more of monitoring the car, this is the problem. You see there are a lot of differences in African politics between us and those we inherited the business from. You see there was a time I and some other members had a flight that was delayed, so we were waiting for the flight and we all received the same message from one person asking us for some money that he needed. He said even if it was 5k, now I thought about it, he sent this message to everyone of us and we're about 360, now when you see 5k you'll imagine it's a small money and 5k is too small to send, least we'll send is 10-20k now from that amount of members can you imagine? These are the type of things that happen every day, due to the poor system we operate in this clime. Youth empowerment has always been there but it has no major effect. We know that you represent Ifako Ijaiye/Ojokoro, now that we pray by God's grace you get there for your second term, why can't you get another constituency so they will be close with the people of Ifako Ijaiye? Yes God bless you my brother, yes. When I was campaigning, I did mention about having a constituency office in Ifako/ljaiye, and hopefully as I embark on my second term campaign, that would be my first priority. In another development, in Lagos, there are over two million children out of school. What are the things you've done or you're going to do to ensure these children don't remain out there on the streets hawking and selling petty things that could endanger their lives? Well, I did something regarding this, last February or January, I printed thousands of exercise books and bags and I'm trying to build a school that will be conducive for learning. I did all these just to encourage the children to go to school. Last time, when I got here, I called them and told them how I started when I was in primary school, I walked bare footed to school, my mum used to sell Ewedu and Efo, I would put efo on my head to hawk. That's why when I see these kids, I feel for them because I've passed through it too.Aren't you considering a bill prohibiting children of school age working during school hours, I think that's what we're trying to say? I don't think I will be able to do that, you see things are not just as they seem. There are some families that can't work or provide, the only thing we can do is to beg them to allow these kids to go to school honestly. You, see what we're trying to say is this, if they are selling and hawking during holidays or after school hours, that can't really be avoided but a hill can be passed, like in Delta state, a bill was passed that any child seen on the streets hawking or selling during school hours, the parents should be arrested. You see, imagine after you've invested all these into education, schools, bags, textbooks, there are some parents that would still frustrate these efforts and they won't allow these children to still go to school. I mean I also used to sell crayfish, fish and all that in my time but we did all these after school hours or during holidays or something. I'm saying all these because as we all know that education is key to all these problems. As regards that, I am planning to huild a very big education center where every single thing will be available for the kids, I want to have a place with over 50-100 computers, I also want to employ qualified teachers who would be teaching them and it'll all be totally free.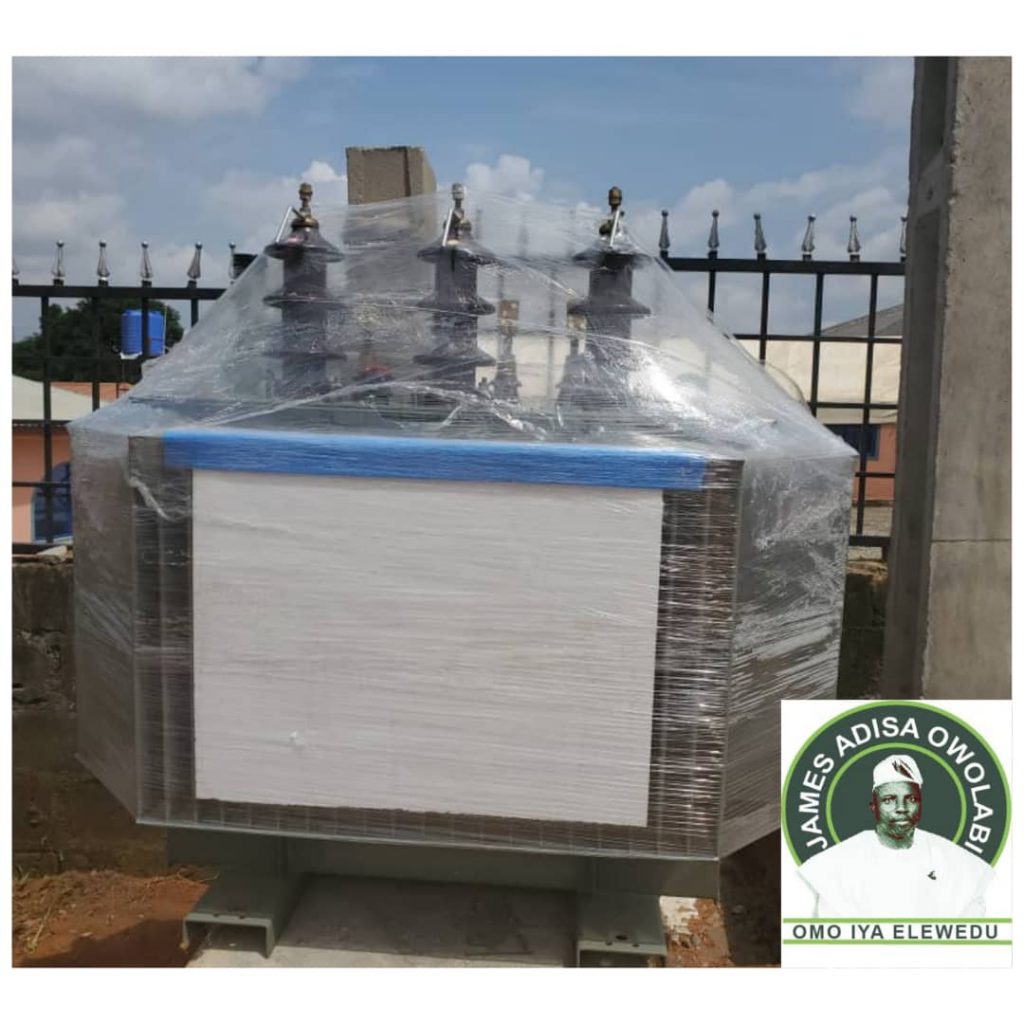 The election coming up now is a delegates' election, can you just tell us the relationship or how you'll highlight your achievements to the delegates to know the importance of you coming back for the second time? Oh yes, when I was contesting for the last election, I didn't have any delegate and I won the election. You can see that I'm confident, well one of the reasons for this confidence is I am a pastor and I pray to God and tell him what I want and I believe he will listen to me. If God says yes nobody can say no. I believe the delegates should look and say within them that what has Owolabi done and if he deserves a second term, I know I do. I am very confident also because of the fact that I have been in politics for the last 30 years. If you want me, let me do what I can, if you don't let me go, it's not a do or die affair.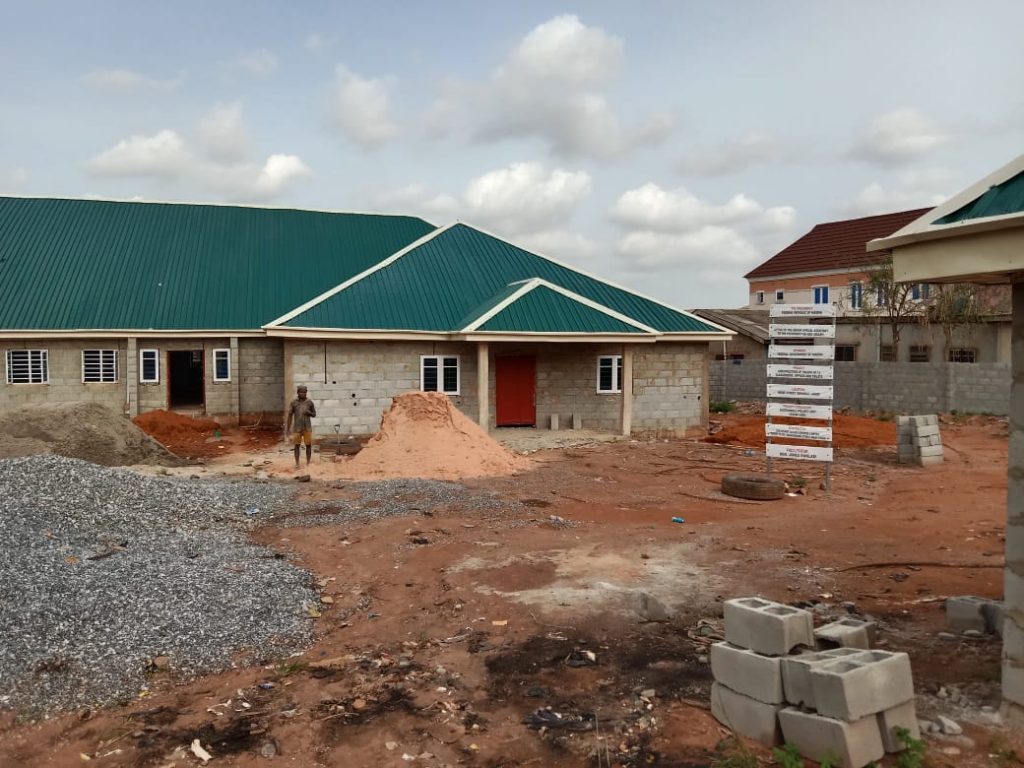 In terms of security, can you just share some of your experiences concerning the insecurity in the country? It is pathetic, we thank God that we came from this end of the country. There are states and constituencies that everyday one or two people die. There are members who haven't been to their constituencies for the past three years and that it just how it is. Thank you.